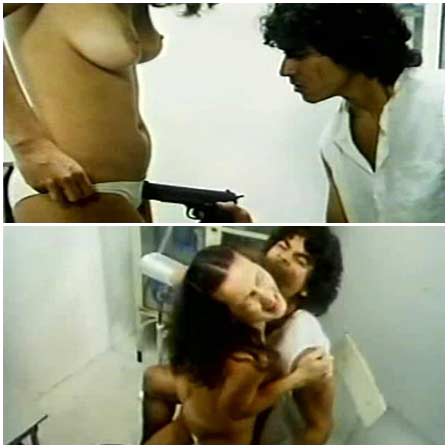 Maria Zilda Bethlem, Eu Matei Lucio Flavio (1979)

Genres : rape scenes
Description: The robbers broke into drug store as they needed narcotics and money from the sales register. One of the bandits dragged a youthful nurse to the chemist's warehouse while two others were niggling with sales register. Having pointed a pistol at her, he made her get undressed and then insulted on beauty.
code in folder : 0693_re_s
mkv | 59.8 MB | 640 x 480 | 00:06:15